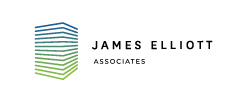 Chartered Building Surveyors
James Elliott associates cover all aspects of acquisition, development, construction, refurbishment, alteration and occupancy of commercial buildings.
We work in the Commercial Sector, including Industrial, Offices and Retail. Contact us for more information on how we can assist you with your property or project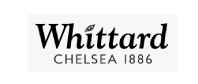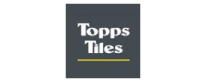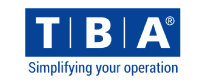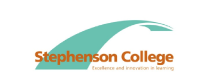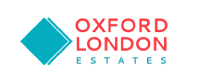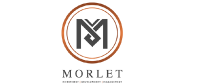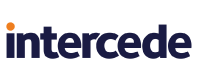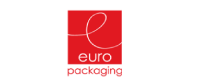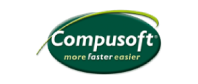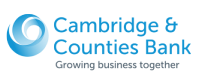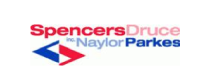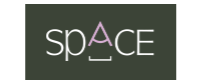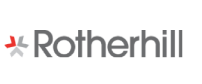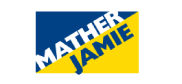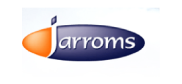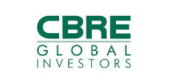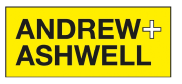 Case Studies
Take a look at our case studies. We work in the commercial sector and have vast experience in industrial, office and retail environments.
120 Main Street
Leicester
LE6 0AF
01530 249 543